Looking for fun reading?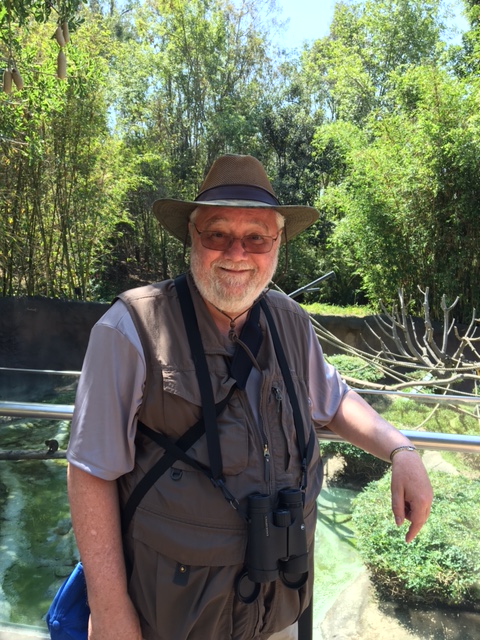 You came to the right place! Check out the four categories listed to your right.  Join me in my thoughts (Think-Scobe), my tales from the classroom (School-Scobe), my adventures in casino gambling (Gambling-Scobe) and my most recent venture in to the world of birding (Bird-Scobe).
Confessions of a Wayward Catholic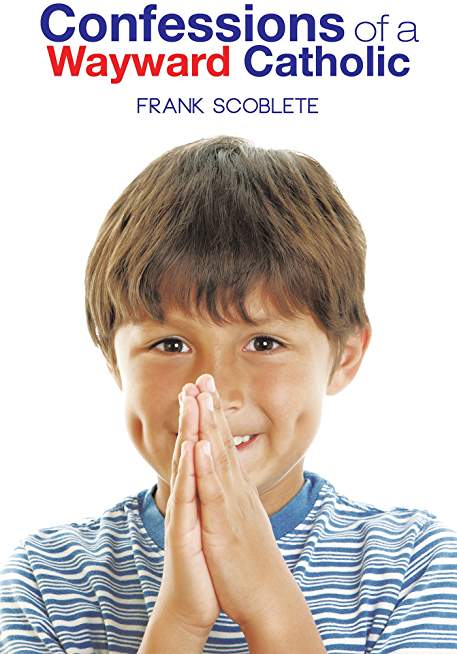 I am a Dice Controller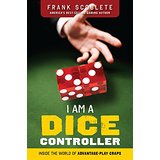 I am a Card Counter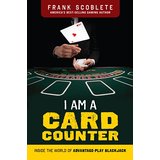 What else?
Sign in to Facebook and find Frank Scoblete.